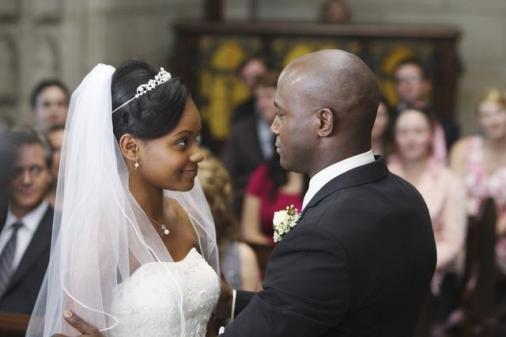 Last night on Private Practice, both Sam and Naomi struggled with their mixed emotions as Maya prepared to wed Dink. Addison battled some internal conflict of her own.
Jealous Cooper suspected Charlotte's new beau was abusing his meds, which took a surprising turn at the end of the night. Here's our review of "'Til Death Do Us Part" ...
Addison wants to talk to Sam about how she is seeing someone (he doesn't know about the Pete-Addison romance), but a baby about to be born prematurely interrupts.
Pete calls an ambulance, Naomi and Addison. This week's impossible Private Practice decision (they have more per season than any show in history) is particularly tough.
The baby is 25 weeks old, everything is going wrong, and a full battery of surgeries, ventilators, and incubators will be needed ... just to give him the slimmest of odds.
Addison suggests tactfully that they don't allow it to suffer. The parents, Pete and Naomi are want to fight. Addison decides to do as they advise and operate anyway.
To Read More Click Here