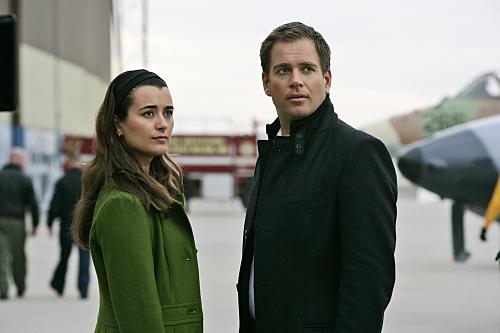 The first NCIS of the new year did not disappoint, as it gave McGee the chance to let his inner McGeek run wild on a case involving a dead Navy pilot and a mysterious jet pack.
Also intriguing? A new story arc for Gibbs that is just getting started. A ruthless female lawyer representing some of the suspects in the case turns out to have ulterior motives.
For the basic plot outline, here's our episode guide. Below, we review "Ignition" ...
To Read More Click Here