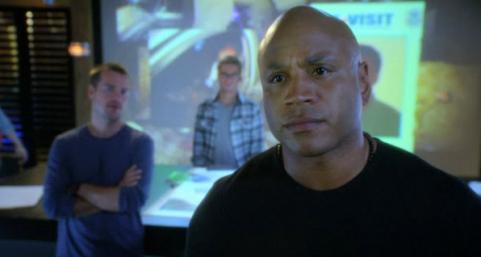 Tuesday's episode of NCIS: Los Angeles featured Callen at his undercover best and provided interesting back story on Sam - a story with a bittersweet ending for Agent Hanna.
Last night's plot unfolded at the perfect pace with twists we didn't see coming, and like the original, we're often struck by how we forget we're watching actors. Terrific stuff.
What began as a nightclub killing led to a full-on NCIS investigation of a terrorist. Follow this link for our basic episode recap, then check out our review of "Breach" below ...
To Read More Click Here