Well the moment we have been waiting for all season is finally here tomorrow night on The Bachelorette. And for the first time in history of this show I have absolutely no idea who Ali is going to chose as her potential husband.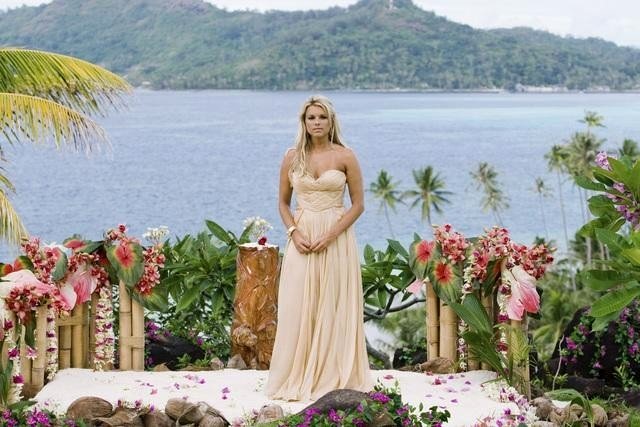 But I must say that this girl has done an amazing job chosing a great mate.
I thought Chris would never have made it this far for the simple fact that he is just absolutely wonderful! Usually but not always you will see the Bachelor/Bachelorette pick the obvious choices and they tend not to be the best kind of partner. But Ali, I have to give this girl props, has done an amazing job of selecting two outstanding men.
Will she chose Robert or will she choose Chris? We will find out tomorrow night!