How was last week's amazing episode of True Blood not a season finale? For me last week was definitely the best episode thus far and we are not yet into the season finale, but we are getting there soon enough. So what is in store for Sunday night's episode, "Fresh Blood"?
You can check out the sneak peek trailer at the HBO website. And it looks juicy! Bill will end up putting Sookie in even more danger!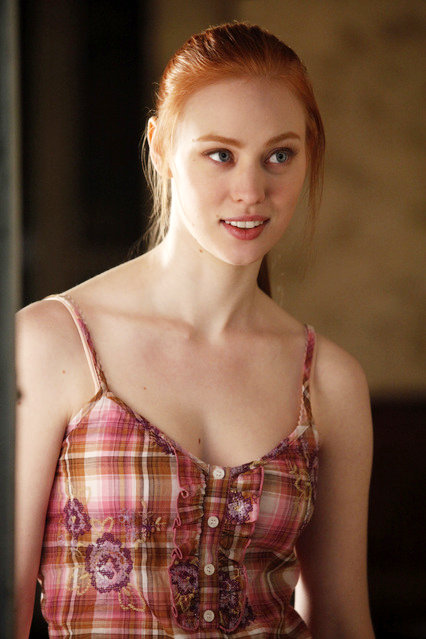 The vampires are back on a killing spree with Jessica admitting to Hoyt that she has drunk human blood and Russell kidnapping Sookie while she's with Bill.
Sam embraces his dark side, alienating everyone except Tara. Hoyt and Jessica take their romance to the next level. And with Holly's help Arlene puts her future in the hands of a goddess. All on this upcoming new episode of True Blood.