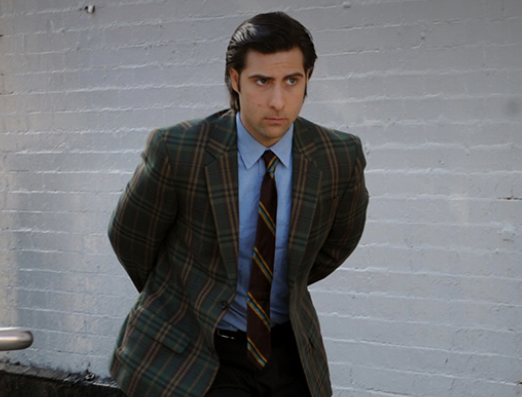 Since last week's episode was probably the funniest one I've seen in a long while, I thought that the writers would presumably drop the ball this week and bring us back to being bored...to death.
Alas, my pessimistic view was wrong,
Last night's episode, "I've Been Living Like a Demented God!," really had me laughing out loud.
All of our three main guys were going though hilariously funny situations. I'm going to take this time to rank the comedic performances:
3) Ray and his ability to sell the comic book. He's been working on this thing for over a season and who knew it would be such a hit? He even has comic groupies! And probably his most hilarious comedic scene had to be when Ray took the lady home. Did anyone else think this broad was a bit off? She didn't even remember him in the morning. And tonguing his beard? So weird!
To Read More Click Here.