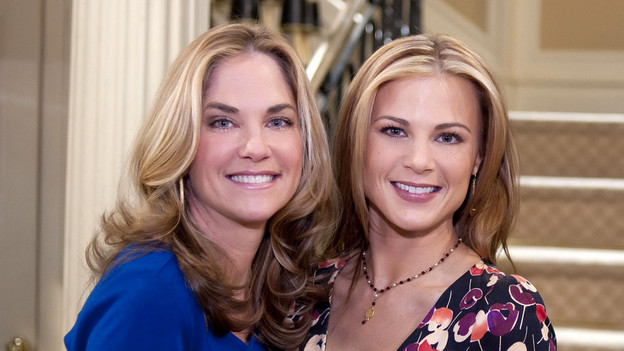 Natalie tells John she's pregnant and asks him if they can keep it to themselves for a while.

Kelly tells Blair she thinks Eli is Bennett Thompson and that he's killed at least three people. Blair can't believe Kelly thinks he's a mass murder and thinks Kelly just can't stand to see her happy. Ford brings James home to the apartment he's rented for the two of them to share. Eli visits Ford to talk about Hannah - and warn Ford to keep his mouth shut. Ford tells James to stay away from Eli. Cole finds Hannah unconscious with the empty bottle of pills in her hand. The doctor tells him she'll live because he found her in time.
To Read More Click Here.