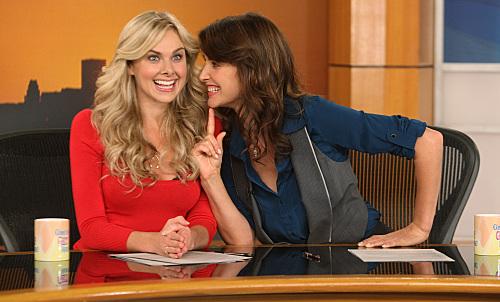 Marshall and Lily kept trying to conceive a baby this week and had just as much difficulty deciding on a name for their child as they did in creating one.
The former, armed with his Viking traditions, and the latter with the Internet, were very cute as they each tried to influence the baby's gender. Did anyone else gag when Marshall took out the pickled herring? I loved the Eriksen battle cry and Lily's tryst with the blow dryer. Their bedroom banter is second to none and makes them such a believable couple.
The same could not be said for their Stuart and Claudia. While they fought over baby names, Stuart remarked "don't knock the vodka, we wouldn't have a kid without it."  In addition to a shave, Stuart needed to pump his brakes and take a long hard look in the mirror and thank God for his disproportionately hot wife.
To Read More Click Here.