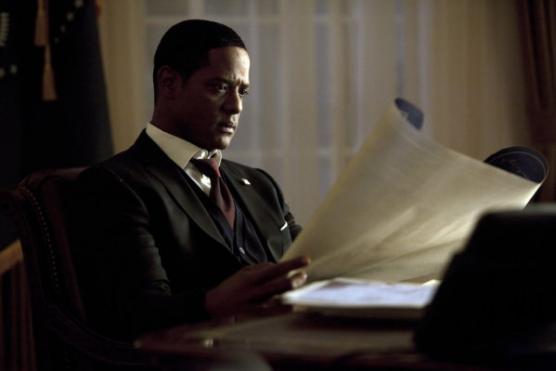 We got a closer look into Agent Lee's past this week. This man has always left me the impression of being a stand-up guy...err, alien.
Never once did Simon falter from his people. He even left the woman he loved with out not so much as a goodbye. Does this make him a bad man? I just think it makes him devoted to his kind. 
"Loyalty, therefore, was the perfect title for this week's episode. The scene where Simon finally meets back up years later with the love of his life was pretty heartbreaking. You could clearly see the feelings he had for this woman.
It makes everything then so clear because there has to be a big reason for such strong loyalty to Thomas. Simon's actions borderline on a level of obedience. What could be his motives be?
I really wasn't sure how Sophia would be able to escape. As cool as it was watching Simon's idea with spiking the creamer at the coffee shop, didn't he realize that the government officials will be able to trace it back to his group?
Now that Agent Lee trapped the government agent in the car, do you think this will come back to bite him? I really do like Simon and wish he would have used his common sense to escape with Thomas and Sophia when he had the chance. Now, by the looks of it, he's really trapped.
To Read More Click here.