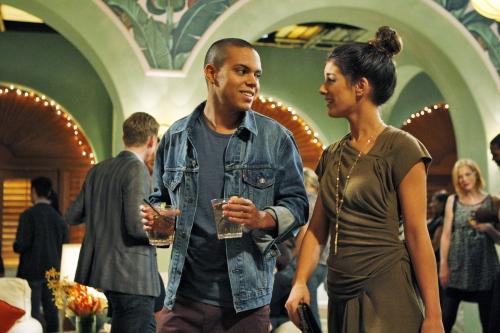 Secrets were exposed on this week's episode of 90210. And while a couple pieces of information were leaked in a lazy manner, "How Much is That Liam in the Window" did a solid job opening up doors of potential intrigue between characters.
Let's start with my favorite storyline on the show: Adrianna and her career. Everything about this plot feels fresh and relevant, as one can easily imagine the dilemmas faced by burgeoning young artists these days.
To Read More Click Here.