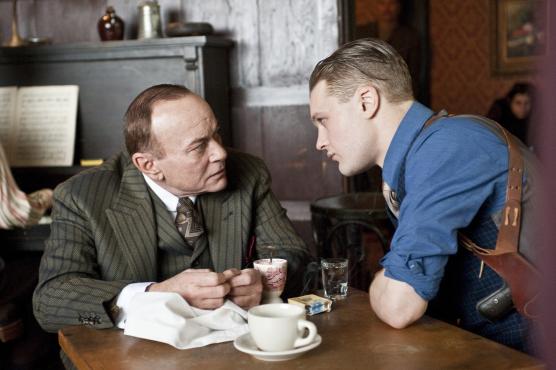 I try to be good. I really do.
Nucky's final words in "Family Limitation" seemed to echo the sentiments of the show in general. Every week, Boardwalk Empire really, really tries to be good, but it rarely accomplishes that goal.
This week, the show's progress in Chicago overshadowed the main plot in Atlantic City. With some interesting developments for Jimmy and Capone and some confusing thoughts on women's liberation for Margaret, the episode was mostly enjoyable.
To Read More Click Here.