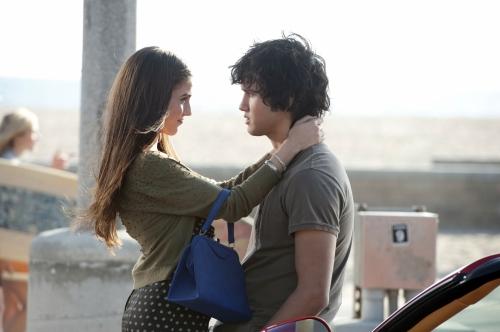 Through a handful of season three 90210 episodes, Navid hasn't done much. But a new report indicates that soon may change...
... and it's not a question of what he'll do - but who he'll do!
Michael Ausiello of Entertainment Weekly warns viewers to "look for sparks to start flying" between Navid and Silver around the November 1 installment of the show.
In his latest spoiler report, Ausiello also confirms that Ivy's father will play an active role on 90210 in early 2011. Doesn't sound like Oscar and that storyline are going away any time soon, does it?