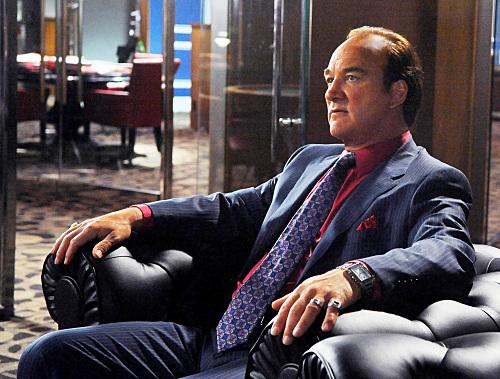 The Defenders was all over the place this week.
The episode started off with a serious tone by introducing an emotional father asking for Nick and Pete's help in defending his son. Instead of jumping onto the boat of dislike, I wanted to review the show as if it were more of a drama than a comedy. Can it still be a good show this way?
For one, Pete and Nick defended guilty clients. The main one, James Rodgers, knew that the men he drove to the diner were there to collect a debt. It was Nick's job to persuade the jury that he might not have been aware of this fact.
The lack of belief on Pete and Nick's end was interesting to note. It showed that even though they knew he wasn't telling the whole truth, they had to find a way to defend him. That is their job, of course.
To Read More Click Here.