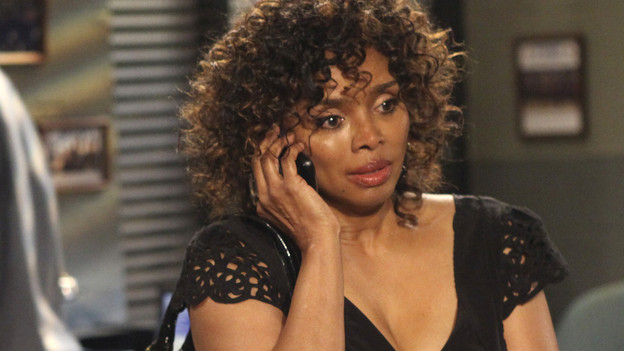 Miranda is rushed to the hospital after Angie and Caleb manage to save her. To do so, Angie had instructed Caleb on certain medical procedures and used her other senses to help sustain Miranda's vital signs (remember, Angie was blind). Angie doesn't think she can be a doctor anymore and Jesse encourages her not to give up so easily.

Bianca is grateful to learn that Miranda will be okay. In talkikng with Caleb about the experience, a clearly shaken Caleb mentions a woman named Sonja, but then quickly covers. Bianca tries to get him to open up but he won't.
To Read More Click Here.