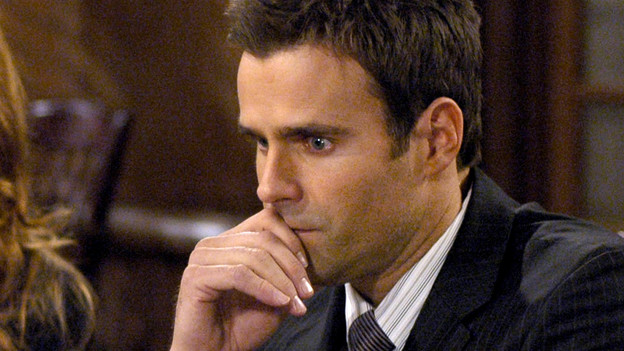 Jake brings David's body in for an autopsy. 

After Emma sees reports of news happening in Pine Valley while watching TV, Annie calls Ryan to see what's up. He doesn't let on about David's murder, so she calls JR. JR tells her David is dead. Annie shares the news with Scott (keeping from him that she spoke with JR) and they go home to support Marissa.

Tad yells at Liza for inadvertently exposing Angie's blindness. The two bicker about how she'll have to prosecute whoever killed David, with Tad being glad David is dead. Liza and Jesse also bicker. Liza promises David she will find who killed him, despite how many lives will be disrupted.
To Read More Click Here.