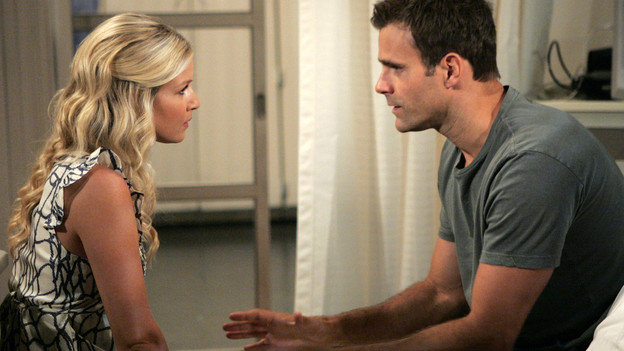 Liza decides to use what Colby's told her about the fight between Ryan and David against Ryan. Colby remains guilt ridden for telling Liza about the fight. Damon cheers her up.

With Krystal's help, Marissa tries to help AJ deal with David's death. Marissa gets into an argument with JR over his plan to take down Scott – Marissa thinks it's just JR's way of getting close to Annie. AJ observes the two fighting, and later runs away.

Asher thanks JR for getting him a interview at Chandler Enterprises. JR questions Asher on why the college he listed on his resume has no record of him, and Asher spins a story. JR sees right through it. Later, JR and Caleb get into an argument over Chandler taking over Cortlandt Electronics. Asher worms his way into Wildwind to downloads Caleb's schedule and gives it to JR, hoping to prove his loyalty.
To Read More Click Here.