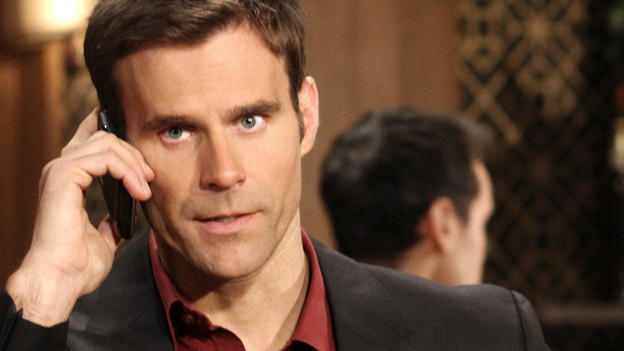 Annie, JR and Marissa all search for a missing AJ. Annie finds AJ hiding in the bushes because he heard JR and Marissa fighting about him. Marissa is furious with JR. JR wonders aloud to Annie whether he is really like his father, Adam.

Krystal asks Caleb what his feelings for Erica are. Caleb claims there's nothing to say on that subject. It's clear to us Krystal was asking Caleb because she might be developing feelings for him.
To Read More Click Here.