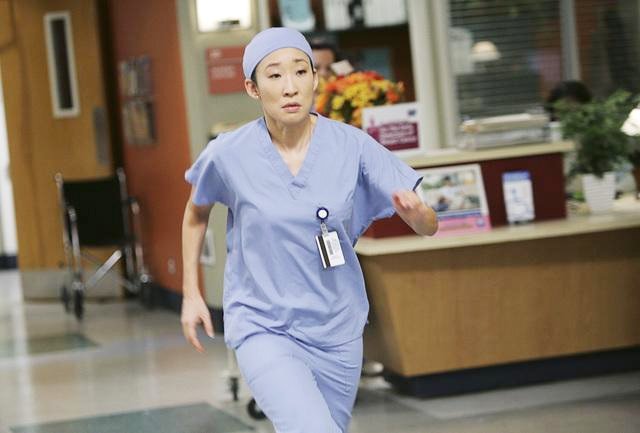 Like "Grey's Anatomy" creator Shonda Rhimes said, it's still a long way to go before Cristina is back on her feet following the season 6 finale trauma. Cristina is tested when left alone to monitor a very ill lung transplant patient. Meredith tries to help her but Cristina believes she is ruined.
Rhimes explained why Sandra Oh's character is moving at slower pace compared to her peers. "Cristina is a person who has identified herself purely a surgeon before anything else," Rhimes said. "For her to be at a place where she's not sure if she can even pick up a scalpel is devastating." However, this would be over eventually. "She has a long journey [before her]. But when she gets a little bit better, she comes roaring back," Shonda promised.
To Read More Click Here.