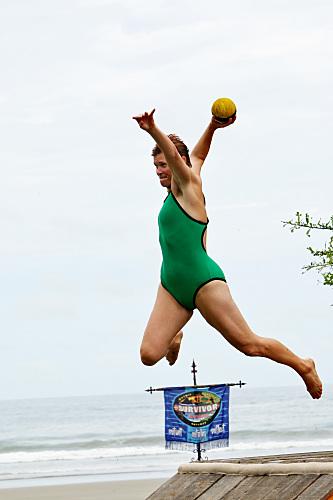 Wait, what?  Marty's still alive?  How is that possible?  Marty gives away the idol to someone who is planning on double crossing and he survives the vote?  What in the name of Erik Reichenbach (of Survivor: Micronesia infamy) is going on?
In our review, we talked about how lucky Marty is to be alive and how dumb he was to give away the idol.  But, was he really dumb?  What was La Flor up to when they ousted Jill instead of Marty?  Who is Blake Griffin and what does he have to do with Survivor (he's a much anticipated rookie for the Los Angeles Clippers)?
Will Sash honor his end of the agreement to give Marty the idol back if La Flor loses?
To Read More Click here.