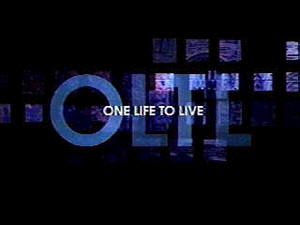 Fans who watch One Life to Live and sometimes feel like they're not getting the whole picture are about to have an eye-opening experience. The ABC soap has gotten the green light from the network to upgrade its production value to a 16x9 SD format. While the upgrade isn't to high-definition -- the SD stands for standard definition -- the broadcast will soon air in the familiar widescreen format.
Viewers watching on a widescreen television will notice that episodes of One Life to Live "fill up" the entire screen, rather than having black bars on the left and right sides of the program. The change means improved picture quality, similar to that of a DVD, with a more "theatrical" viewing format.
To Read More Click Here.