82nd Annual Academy Awards
Well the Academy Awards is fast approaching and it is the most important night in Hollywood for all actors and actresses and movie fans around the world. This year we have two great actors/comedians hosting the show.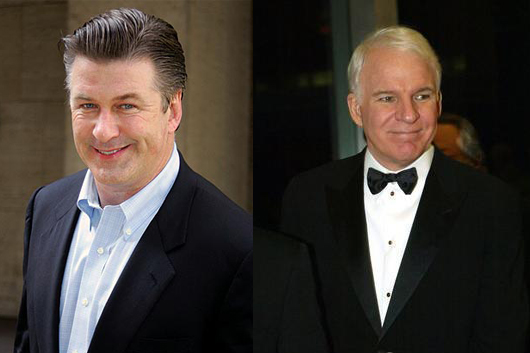 None other then Steve Martin and Alec Baldwin that just recently did a movie together, 'It's Complicated'.
It's a great opportunity for viewers to catch up on great movies and see what is at the top in 2009 for talent. This year we have many different genres of movies up for awards, from Science Fiction to Drama. Who was best actress and who was best actor?
Avatar looks like it is going to be a big winner this year. But that is no surprise with a director like James Cameron. His Titanic wins a few years back weren't a surprise back then either. It's great to see a Science Fiction movie make it to the list since it is a rarity.
Regardless of whether you watch to see all the famous actors and actresses walk the red carpet or to see who wins Best Picture, it's a night once a year that any movie buff would not want to miss.