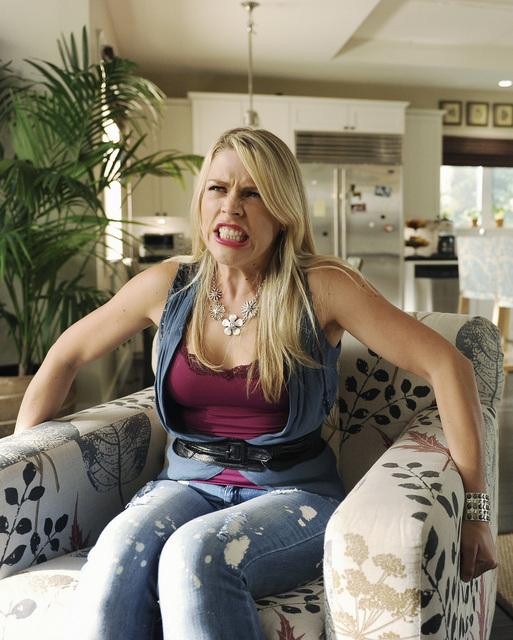 Jules celebrated her 42nd Birthday this week on Cougar Town and I was very surprised to not see any wine drinking games as a result ofit.
It's a birthday party, for goodness sake! And out of everyone, it's our beloved wino's birthday!
"Fooled Again (I Don't Like It)" was a pretty fun episode if you're a fan of the amazing movie that is The Usual Suspects, but if you aren't, you were probably wondering how Andy's eccentric antics pertained at all to Jule's birthday.
The answer? It really didn't at all! I think the whole point of the episode was to prove that Andy really isn't a buffoon, but a diabolical evil mastermind.
When Jules confronted Andy with a hand gun to his head, I honestly believed him. Ellie, of course, knew better. And she gave the line of the night when she said:
To Read More Click Here.