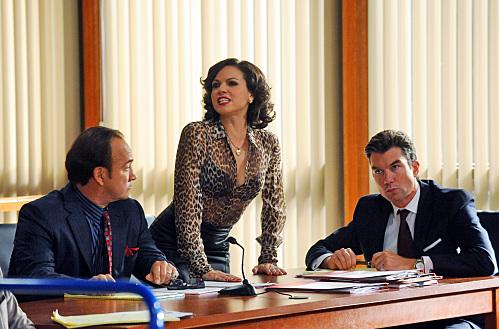 Thanks to "Nevada v. Black Betty," my hope for this show has been restored. That's what can happen with a solid and fun episode.
I've mentioned in previous reviews that the best part about The Defenders is when its two lead characters work together. When Nick and Pete are separated by their respective cases, they are unable to exhibit their chemistry and witty, playful banter.
To Read More Click Here.