If all of the outsiders aren't woken up now that they don't have a chance is sweet water to win this competition I have no hope for them at all. As more of the outsiders got sent home last week the path doesn't change on this episode of Bachelor Pad.
But yet again one deferrs from the pack and this time it wasn't Gia it was Krisley. Who was swooned by Dave and convinced that if she voted Wes off then she would be safe. Except when push came to show in the last 30 minutes of voting time, Kypton didn't have the heart to send out Gwen and the three boys voted against Krisley. You should have seen her face because not only did she get sent home, she ruined the chances of all the outsiders as Wes was sent home as well.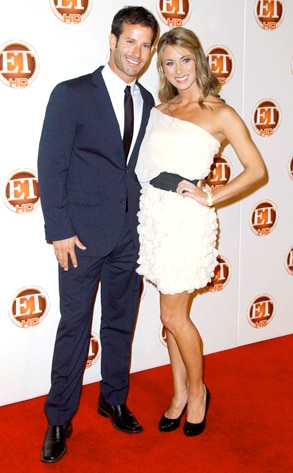 The show was interesting and the challenge this week would have to be my favortie so far, as the houseguests are asked to fill out a questionaire about the other houseguests. During the competition everyone got to find out how the majority voted. And there were hurtful questions in there like, "who is the dumbest in the house?", "who has the worst boob job?", "who is the most shallow?".
In the end Jesse B. and Tenley won roses and gave one rose each to Peyton and Kypton. Will there be a chance next week for the outsiders? The only way is if Jesse B. gets a rose.