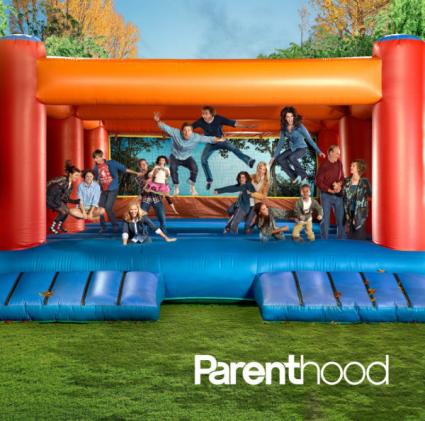 It's hard to say anything bad about a Parenthood episode, and this one was no exception.  It was well paced, well written, and while it didn't do much in terms of moving the plot forward, it was a much needed character focused episode.
Character by character, let's go over what everyone was up to on "If This Boat is a Rockin."
Adam: We've all realized that Adam is quickly becoming unhinged.  How much pressure can one man take?  He has a sick son, a wife who seems to have no outside interests of her own, a family who constantly needs him, and a boss who doesn't really respect him.
It was so refreshing to see Adam's backbone make an appearance in this week's episode.  I was yelling at the screen for him to punch that man in the supermarket, and when he actually did, I was cheering.  It was wonderful to see him snap at Christina, yell at Zeek, and reprimand Sarah.  He is human, after all, and not some mythological being that has unlimited patience and strength.
To Read More Click Here.