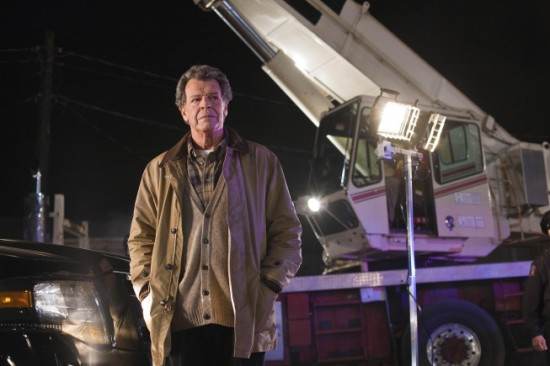 Fringe just keeps getting better and better. With a fairly self-contained case in the alternate universe last week (I may be sensing a pattern here), this episode was much more mythologically oriented, thanks to the recurrence of that enigmatic machine that's been recurring all year. Thankfully, with this episode, we were able to get even more answers about this seasons myth arc. But were they worth it?
The episode was a much more lighthearted outing than the most recent ones, thanks to the inclusion of our Walter... And, surprisingly, Nina, who cracked a few funnies in this episode as well. In fact, Nina was rather prominent in this episode, which was just a pleasant surprise: she's the most underused character on the main cast.
Astrid, another underused character, was put into great use in this episode. Her relationship with Walter wasn't developed, per se, but it was certainly the source of most of the episode's tender moments.
To Read More Click Here.