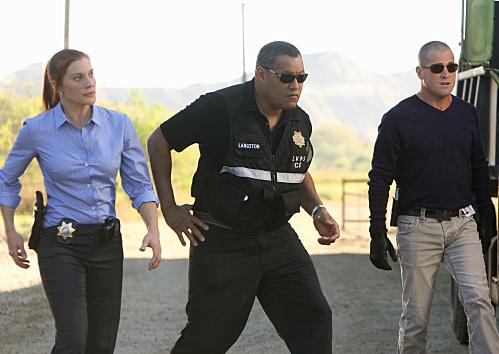 Do you know what fracking is?
This week's installment of CSI, "Fracked," hinged on that question, and the answer revealed that this term was not the science fiction expletive we thought it was.
Fracking, industry slang for hydraulic fracturing, is a process used by oil and gas companies to stimulate wells. This information came to light when it was already fairly clear that the bad guy in this week's episode was going to be the gas company, Conservo Solutions, which was a common thread between the victims.
My feelings on the hour are torn. There was a lot of genuine intrigue and mystery going on. However, the writers failed to hide their bias, and if there's one thing I dislike, it's being preached to.
To Read More Click Here.