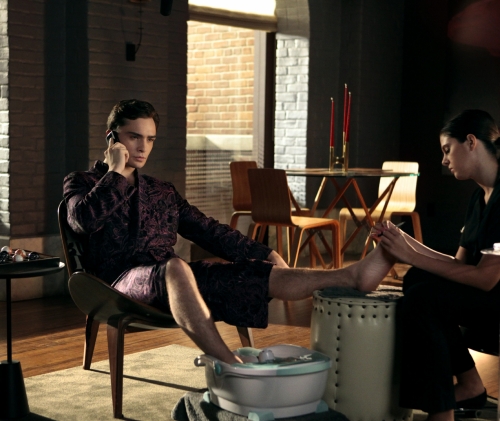 Over four seasons, we've seen Serena elude many things: responsibility, laws of indecent exposure, a litany of sexually transmitted diseases, and -- most of all -- the consequences of her actions. Whether dealing with her friends or her mom or the Gods of inequality, she has always moved on after her wrongdoings, with no real repercussions in the aftermath. Last night, someone finally decided to do something about it.
Okay, if we're getting technical, three people decided to do something about it. But let's face it: Jenny Humphrey, Vanessa, and Juliet are all only thirds of actual human beings, so my assessment is accurate. The good news is the trifecta of second-rate schemers proved that, when combined, they can pull off something deliciously evil -- and extremely fun to watch.
To Read More Click Here.