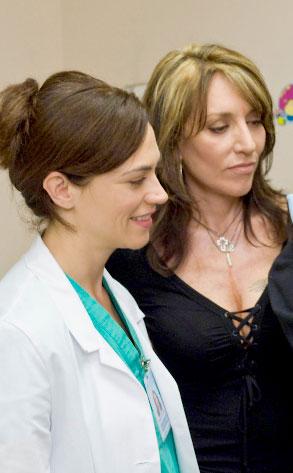 Will SAMCRO ever going to find Abel on Sons of Anarchy?
Yes, but only because Gemma, mama grizzly that she is, finally takes charge and shows - not for the first time, either - that she's the brains (and balls) of the operation.
On this evening's episode, "Bainne," Jax faces an impossible decision, as he weighs where he belongs, and whether he will make the ultimate sacrifice for his young son.
To Read More Click Here.