Olivia is coming home, Fringe fans. Eventually.
The wheels for this return to Over Here will be put in motion on Thursday's episode, as previewed, while Anna Torv tells TV Guide her character "just needs to find someone she can trust" in order to make her escape. Enter Alt Broyles.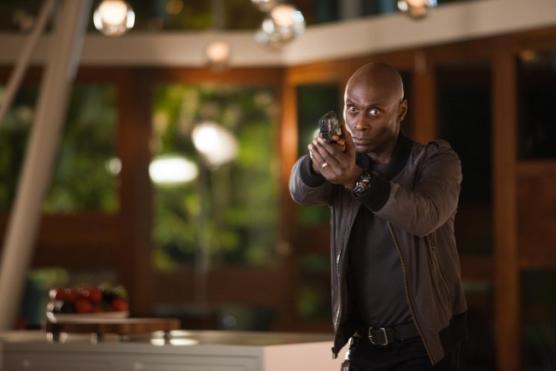 "I figure out that she knows who she really is," says Lance Reddick, teasing how his Colonel will uncover Walternate's plan to get his hands on the Cortexiphan in Olivia's system. "He decides to save Olivia because they're about to dissect her. She is the only one they have ever found who can cross back and forth between universes safely without any of the effects, and they want to know why."
To Read More Click Here.