Last night marked the season finale of Bored to Death and, boy, the writers sure did go out with a bang! The whole half hour was filled with nonstop action and fun for each of our beloved characters.
"Super Ray Is Mortal!" started off with Jonathan trying to figure out whether or not it would be a good idea for his new girlfriend (of one date) to move in with him.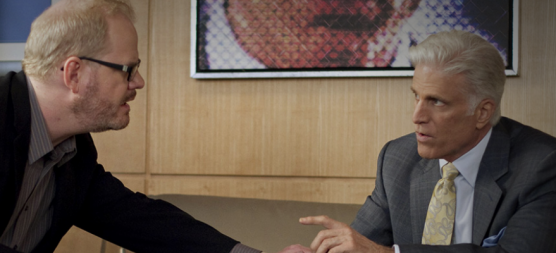 Quite frankly, is he for real? What on earth would make him think that this is a good idea? Gosh, men really do think with their other heads, don't they?
Meanwhile, George had to face the music for his failed drug test. Funny how he finally realizes there's no need for him to work any longer. We all know the only reason that he came to this conclusion is because he did not want to go to rehab for his pot smoking ways. I loved that he chose pot over his magazine.
To Read More Click Here.