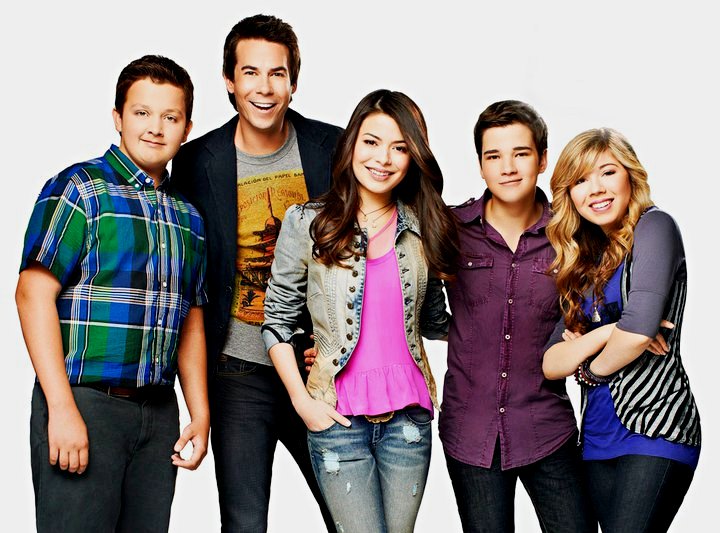 Nickelodeon bosses have distanced themselves from controversy after a character on teen show "iCarly" wore a smoking-related shirt, insisting they had "no idea" what the design represented. Bambu Apparel spokesperson Sarah Saiger was stunned when she spotted actor Jerry Trainor in a shirt from the clothing brand, which also produces cigarette rolling papers.
Saiger tells the New York Post's Page Six gossip column, "It was unbelievable to me that they (Nickelodeon) didn't do any due diligence (sic). I always made sure not to put advertisements for my clothes near kids. I don't want kids buying my shirts. My nieces and nephews are not allowed to wear the clothing. They can look at the artwork, but they do not wear the clothing."
To Read More Click Here.