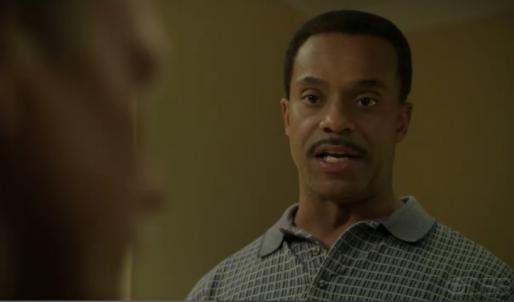 The second half of NCIS' two-part episode featuring Leon Vance and Eli David was even better than the first, melding past and present with more intricacies than most programs would attempt over the course of an entire season. Everything about it was superb.
Whereas "Enemies Foreign" focused primarily on Eli, "Enemies Domestic" revealed the link between the Mossad shot-caller and Vance, the target of an assassination plot himself.
Not the first of its kind, it turned out.
Before dissecting the plot details, special mention should be made of the acting and makeup work that sold the flashbacks (primarily 1991, with one 1999 scene) so immaculately.
Rocky Carroll and Michael Nouri (Eli) looked so believably like themselves two decades ago - thinner and more fresh-faced, plus different facial hair - every scene was convincing.
To Read More Click Here.