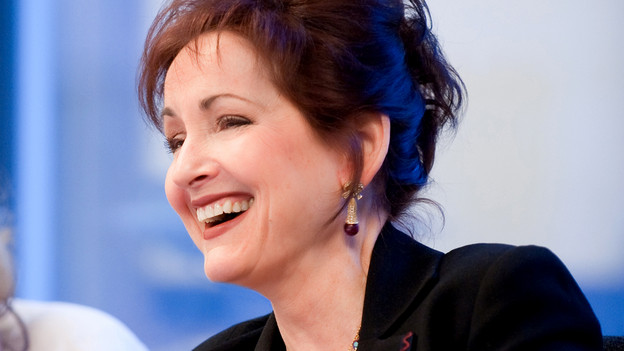 Brody joins John as he bursts into Eli's cabana and finds it empty. The cops try to figure out where Eli has gone as they fear for Blair's safety.

Dorian and David's wedding comes to a halt after Nora and Bo find a letter from David to Dorian, telling her he's leaving her. Dorian privately breaks down, while a helpless Langston listens to her mother's sobs - and finds her shattered and crying on the ground. Viki tells the wedding guests that there will not be a wedding.

Matthew apologizes to Danielle for being a jerk to her.
To Read More Click Here.