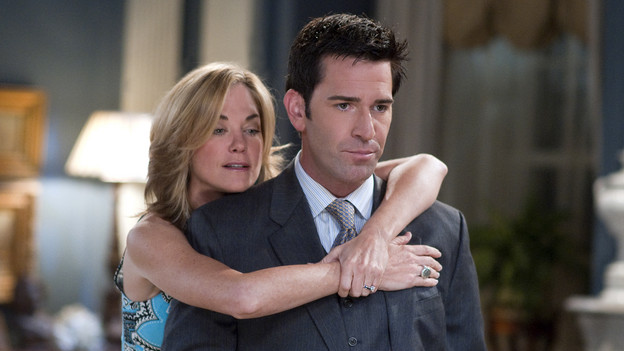 Blair has a moment of doubt before finally marrying Eli, but decides to go through with it. John, Rex and Kelly realize that Blair and Eli must be at Ross Rayburn's place. Ross accidentally leaves his cell phone in the cabana. Kelly, desperate, calls Ross's cell and gets Blair. She quickly tells Blair all about Eli's past and says John has evidence. Blair hangs up with Kelly and confronts Eli. Meanwhile, John sends Tahitian cops to pick up Eli, but Ross encounters them and says he's Eli instead. 

Todd and Dani learn that Tea died. Todd refuses to believe it, while Danielle is devastated. Todd comforts Danielle.
To Read More Click Here.