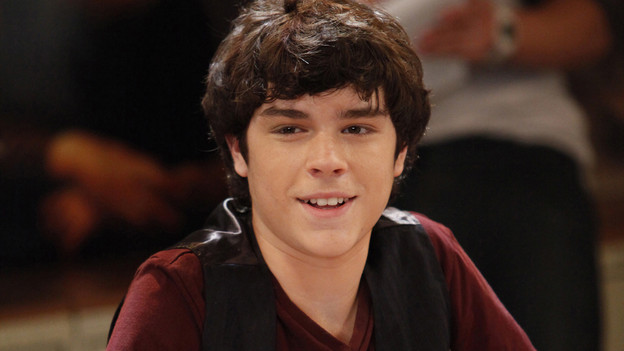 Ford and James declare a truce in which James agrees not to see Langston. Nate encounters James and Ford at the gym. It's awkward, and Ford remains cold to Nate, but James makes an attempt to reach out to their brother.

Clint wants Matthew to come work for him at Buchanan Enterprises (part-time). Matthew worries that Bo won't let him. Later, Matt is upset to learn Bo hired Nate's mom. Angry, he tells Bo that he wants to work for Clint.
To Read More Click Here.