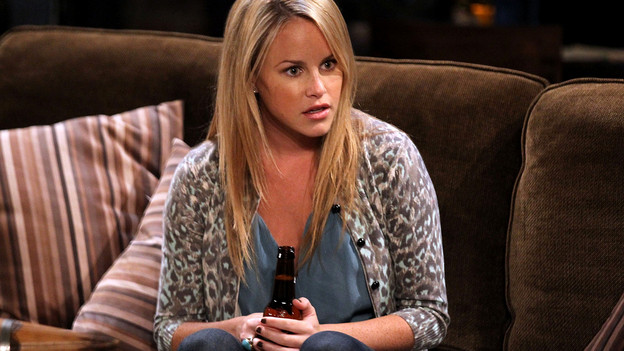 Acting as though her life is not in danger, Brenda is the ultimate social butterfly at the fashion gala, to Jason's annoyed chagrin. But later, Brenda opens up to Jason about her dedication to ASEC, and they find comfort in one another's experiences. As Maxie reassures Robin that their plan to incriminate Lisa is moving along smoothly, we see Lisa duping Patrick into believing the same. Later, when drops in on Robin to see her and Emma, we see Lisa sneak in and mix Robin's HIV meds with tranquilizers. 
Dante warns Lulu that she will only make things more dangerous for Lucky if they go to Ireland to help him. But after covering for Lucky to a worried Tracy, Lulu resolves to go to Ireland with or without Dante. Soon enough, Dante and Lulu are on a plane bound for Ireland.
To Read More Click Here.