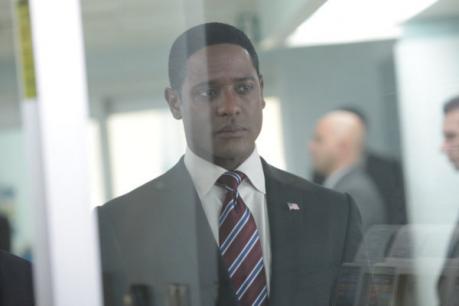 The Event aired its midseason finale this week and will now go on hiatus until February 28.
Wait, a serialized show with low ratings that is criticized for shoddy storytelling and slow pacing takes a break for three months in the hope that it can retool and bring in new viewers? If this sounds familiar, it's because ABC followed the same strategy with FlashForward last year.
That series never saw a second season, of course. How can The Event avoid a similar fate?
To Read More Click Here.