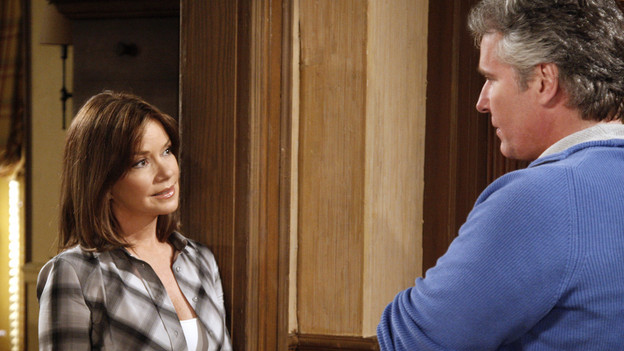 After JR puts out a press release that could potentially be damaging to Scott [it says Scott will be moving to Europe to head up Chandler out there, forcing Scott to either do it or look foolish], Annie declares it's time to play hardball. Annie sets up a meeting between her, Scott and Caleb.

AJ gets into a fight at school. JR is called about it, and orders the principal not to call Marissa, even going so far as to bribe him to not let Marissa know. When Marissa finds out about the fight (via Bianca, via Miranda), she goes ballistic and is furious with JR
To Read More Click Here.