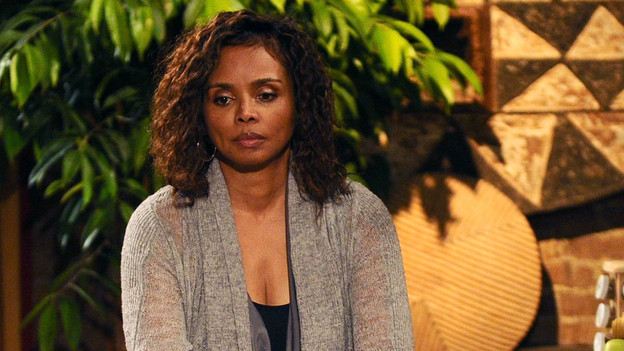 Greenlee is shocked when she overhears Ryan, under hypnosis, admit that he still loves her. Before Ryan could say something potentially incriminating, Greenlee stops him. Later, Greenlee admits to Jake that a potential relationship with Ryan would just cause trouble. Jake tells her that being with Ryan is up to her. Later, Greenlee tells Jesse she killed David. 

Randi catches Frankie reassuring Madison that she has to relax from all her stress. Randi confronts Madison, who explains that Frankie was taking care of her since she was drunk and embarrassed at the party. Randi tells Madison not to let her husband rescue her anymore. Madison tells Frankie when they were alone that night something did happen between them.
To Read More Click Here.