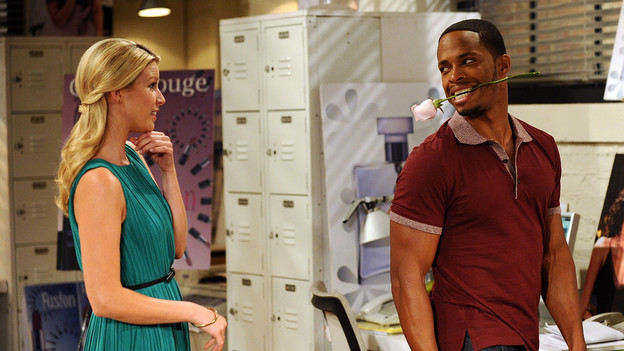 Greenlee tells Jesse she believes David killed himself, and explains David had a secret drawer where he kept things. Jesse comes across four letters in David's secret drawer to four women in Pine Valley - Greenlee, Angie, Marissa and Amanda. After Jesse reads the one addressed to Greenlee, he thinks a suicide theory might be accurate. Later, Greenlee tells Ryan about the lettesr - and that it seemingly clears him. However, Ryan is still suspicious that someone killed David, as he doesn't seem the suicidal type.

Kendall warns Madison that Greenlee and Ryan have unfinished business - and Greenlee usually gets what she wants.
To Read More Click Here.