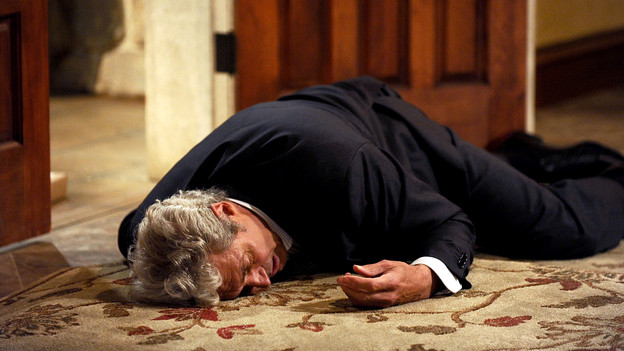 Bianca and Kendall encourage Marissa to let our all her frustrations about David's death. So Marissa lets loose and destroys David's yacht club room as a stress release. Marissa finally reads the letter that David sent her, and realizes that he loved her. 

JR's upset when Scott informs him that he's working with Caleb on Chandler Europe. JR confronts Annie and lets her know that hooking up Scott and Caleb could cost Chandler Enterprises everything, since this puts Caleb in easier proximity to Scott (and the fact that he stole Palmer's nanotech idea). The sexual tension between JR and Annie remains palpable.
To Read More Click Here.