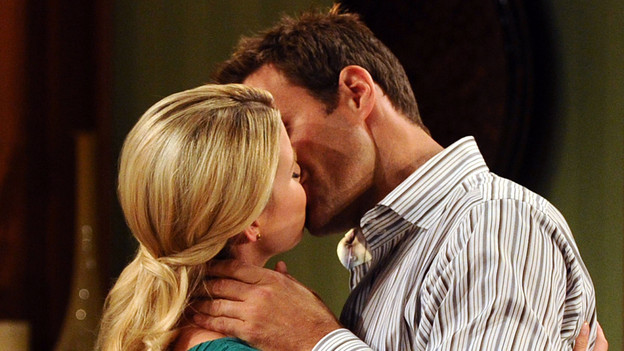 Brot reprimands Natalia after he overhears her telling Randi that she doesn't like Madison's reliance on Frankie. Randi's attitude turns cold when she sees Frankie and Madison laughing together. Frankie asks Randi out on a date and she agrees but he can still feel her concern.

Jesse and Angie get a sonogram of their baby. They are both overjoyed and share the news with Tad.

Tad confronts Greenlee on forging the suicide notes that were supposedly from David. Greenlee cops to it, and says that it helps everyone involved - it gives the police closure, as well as those David affected. Tad agrees to keep the truth quiet. However, Jesse also discovers the letters are fake. Later, Jesse informs Greenlee that Digitalis (the drug used to kill David) was found in her glove compartment and she's being brought in for questioning.
To Read More Click Here.