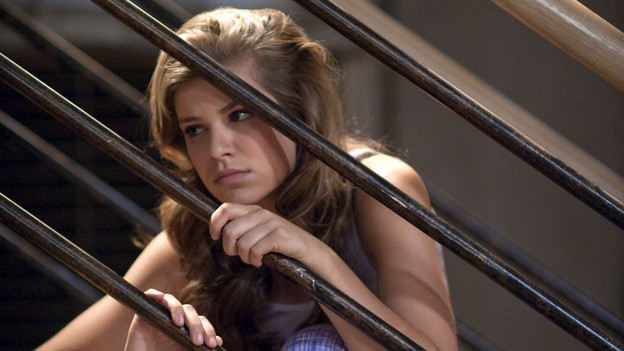 John arrives in Tahiti where he expects to pick up Eli and is surprised to find that the suspect in Tahitian custody isn't Eli – it's Ross. John takes off in search of Eli and Blair, leaving Ross to sort out his problems. Ross convinces the authorities to let him go. Blair and Eli's struggle results in the gun going off and Eli collapsing after having been shot. Blair moves to check his condition but is distracted as an overturned candle lights up the curtains. Blair tries to put out the fire but it spreads. John arrives and escorts Blair to safety. The fire strengthens and prevents John from going back for Eli.

Todd and Danielle return to Llanview after their failed attempt to see Téa before she died. Destiny and Nate want to do something for Dani and arrange to deliver a bunch of food to the house. Danielle is grateful for their support. Todd supports Danielle as she grieves for her mother.
To Read More Click here.