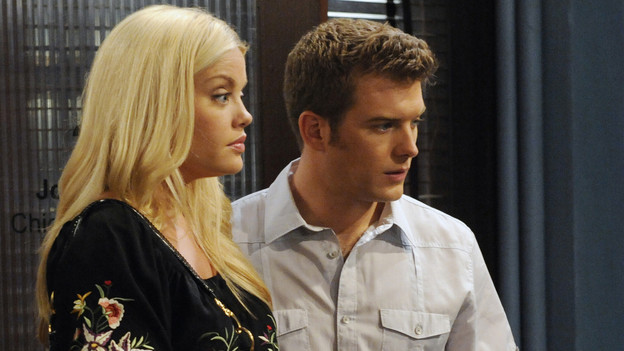 Langston arrives for her first class at LU, but is surprised to hear that Ford is no longer teaching it. She encounters Ford, who tells her he recused himself from the class so that they could date. Langston tells Ford that will never happen. 

Jessica tells Brody about the one-night stand she had with Ford. Brody is devastated that her baby could not be his. Brody slams Ford against a wall, threatening to kill him – and Langston witnesses everything.

James continues to charm Starr. Cole sees them together and warns James away. Starr and Cole continue to fight over his keeping the news that Eli was dangerous from Starr. James tells Starr he'll support her if she decides to stay with Cole.
To Read More Click here.