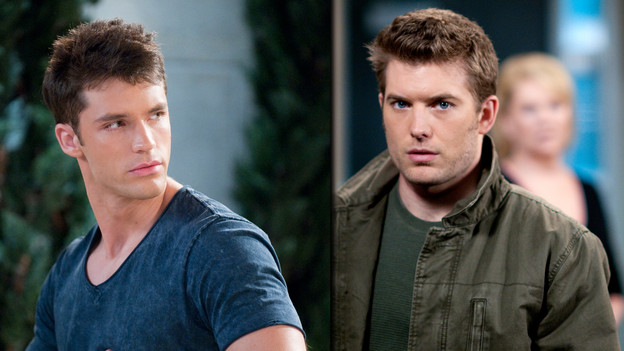 Natalie discovers that the paternity of Jessica's baby is in question. Brody pummels Ford, accusing him of taking advantage of Jessica by sleeping with her on the night of the prom. Langston overhears all of this and realizes that Ford slept with Jessica on prom night - only minutes after breaking up with her. Natalie and Brody wonder if they should tell the truth about Brody possibly being the father of Natalie's baby.

John warns Todd about the possibility of Ross showing up. Dani receives a mysterious text message - is it from Ross?. Greg unleashes his guilt on Marty about what he did to Tea, but is cryptic about what he actually did. Greg receives a mysterious phone call from a surprising source.

Bo's upset with Clint about the BE job offer he made to Matthew. Matthew and Nate faceoff on the basketball court. Clint asks Inez out on a date.
To Read More Click here.