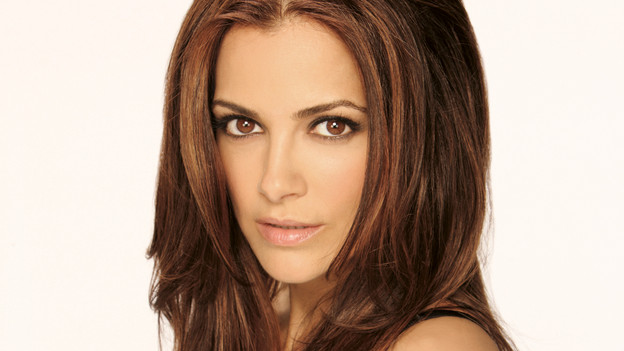 Greenlee fesses up to writing the letters but tells Jesse she did not kill David and frame it as suicide. Kendall asks Greenlee why she hasn't told Ryan that she overheard him confess his love for her (Greenlee). Greenlee explains that will just make Ryan look more guilty, and her primary goal is to protect him. Jesse tells Ryan security cameras show the drinks that were brought up to David from the party were from Greenlee.

Marissa thanks Asher for coming to Caleb's rescue, unaware that he's the one who knocked him over the head. JR reprimands Asher for attacking Caleb, saying that it was taking things too far. Marissa overhears the conversation and jumps to the conclusion that JR was behind Caleb's attack. JR gets information on Asher and realizes he's closer to the family than he thought. Meanwhile, Asher seems to have a real beef with Caleb.
To Read More Click Here.