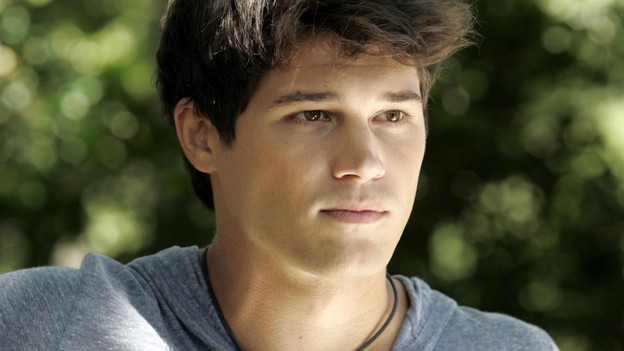 JR confronts Asher on his true identity that he is Caleb's son. Asher claims to have nothing but animosity for his father. Marissa tells Caleb that Asher was the one to hit him over the head.

Madison tells Randi all about her relationship with Ryan. Madison reassures her that Frankie is just a friend to her, but Randi still warns her away.

Ryan tells Madison that Greenlee forged the letters but that doesn't change anything between the two of them. Kendall snaps at Greenlee to stop thinking about Ryan right now and focus on getting off a potential murder charge.
To Read More Click Here.