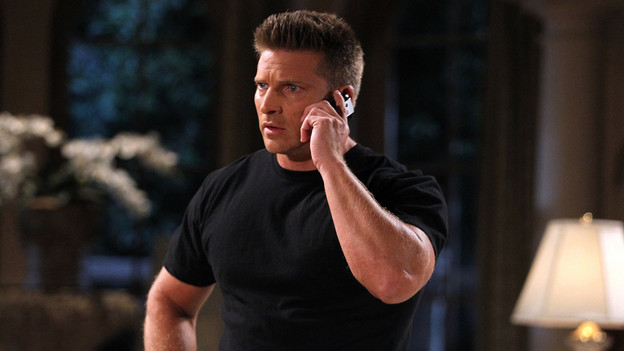 Brenda is attacked by the Balkan's thugs in her hotel room. They pump Brenda full of heroin after she denies having stolen the Balkan's money. Jason bursts into the room in the knick of time, killing the thugs and (along with Suzanne) getting Brenda help before she overdoses. Hazy from the drugs, Brenda tells Jason she feels safe with him. 

Discovering that Robin and Emma are missing, Patrick tries to convince both Mac and Steve that Lisa is behind their disappearance. Steve discovers a dead nurse in the hospital stairwell. Robin wakes up in an unknown cabin with Lisa, who claims she found her there. Robin doesn't trust her for a second.
To Read More Click Here.