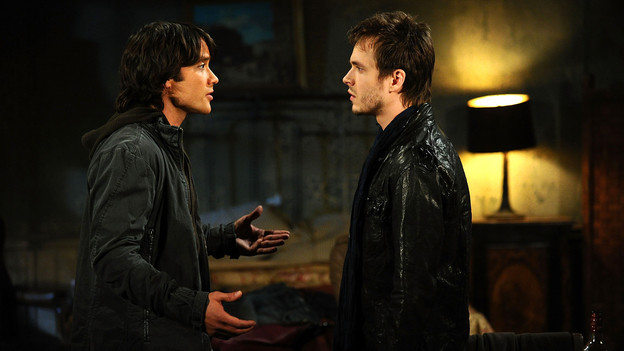 Brenda recovers from her drug overdose in Jason's arms, and she wonders aloud if Sonny misses her. She tries to convince Jason (and herself) that she is much better off without Sonny in her life. Later, Jason tries to convince Brenda to return to Port Charles for her safety. 
Robin manages to escape the cabin, only to fall into an unmarked well. Lisa sees it but leaves her there, and Robin is stuck alone, left to die. At the hospital, Patrick is freaked, concerned that they may never find Lisa and therefore Robin. When Lisa returns suddenly to the hospital, Patrick tries to trick her into revealing her emotionally unstable nature.
To Read More Click Here.